SR Mecatronic satellite antennas for motorhomes
Satellite dishes and antennas for motorhomes with automatic or manual aiming and extremely high quality and robustness.
Get a quote
3 years guarantee
A long journey together.
Our products will accompany you on your travels for more than 10 years thanks to numerous durability tests
Are you heading off?
Sign up for our newsletter and receive a free list of checks to do before heading out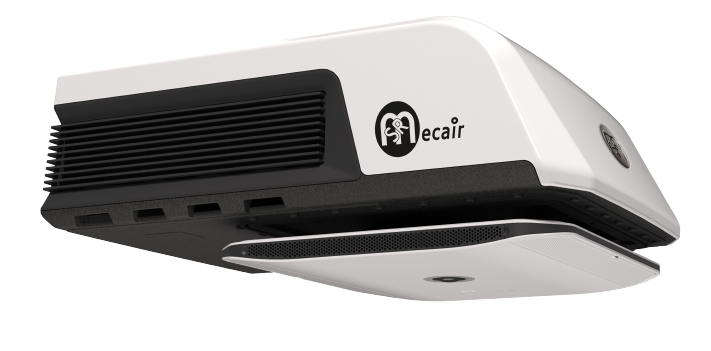 Air conditioners for motorhomes with the latest technology to guarantee reliability while keeping an eye on energy consumption
Receive your checklist
Our products
In addition to antennas for motorhomes our product range consists of a series of auxiliary accessories for antennas, state-of-the-art air conditioners and an Energy Line consisting of solar panels, inverters and batteries!
Get a quote